California Long Distance Movers
The mission of our California long-distance moving company is to offer people who have to change their current place of living or work as well for those who need businesses relocating to another place quality long-distance moving assistance. Our extensive list of moving services allows our customers to complete relocation of any type, difficulty and to any distance. With our dedicated team of movers, your relocation will be well-organized, scheduled, and absolutely safe.
It does not matter if you move behind the corner or to another state. Our friendly long distance movers treat your belongings as if their own ones and it is the main guarantee that all of them will arrive in the best condition. Moreover, you will also appreciate our affordable prices that include no hidden fees, unlike other long distance moving companies.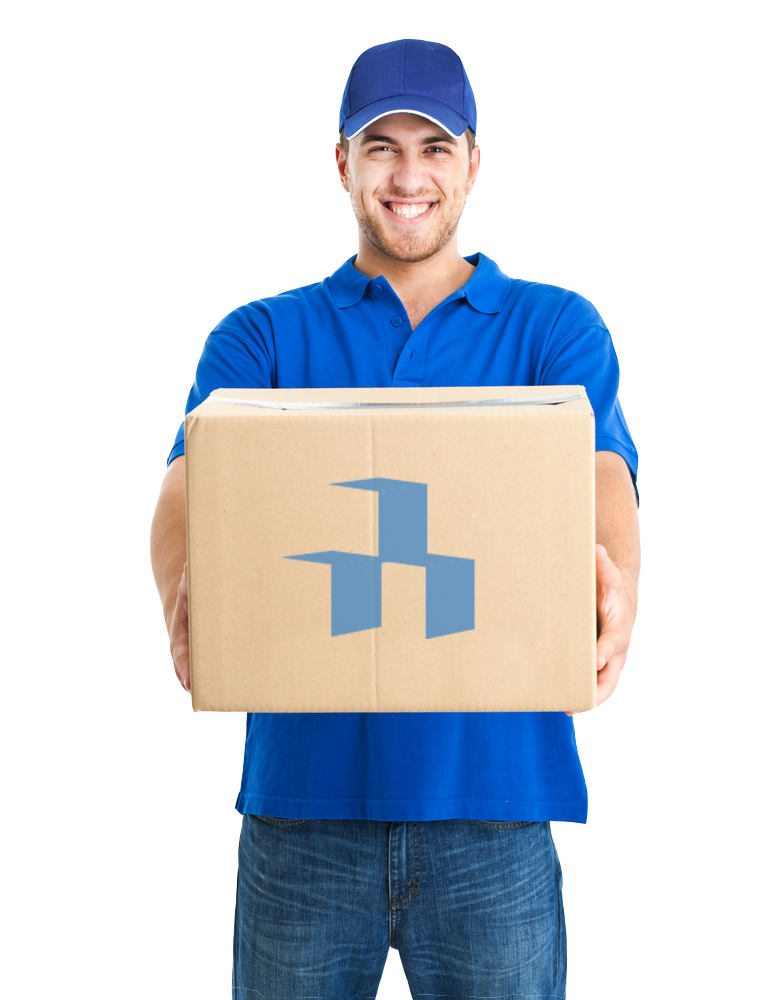 Out of State Moving Can Be Easy
It seems that it is impossible to move far away smoothly and without stress. However, with one of the best long distance moving companies, it is not a miracle, it is a reality. Even if you need to leave one state and move to another one, our main task is to help you. Our goal is to change people's impression about a tough and challenging relocation and encourage them to order services of one of the best long distance moving companies, as it is a guarantee of an easy and comfortable relocation. It is inessential whether you are moving from California to Texas, Oregon, Arizona, Idaho, Washington or any other state you need, we will make the process well-organized and stress-free. There are several reasons to choose our dedicated team of long distance movers in California leaving for another state.
We make up a detailed checklist of your belongings for you not to forget or lose anything.
Our experienced team has completed numerous long-distance moves successfully.
You can order a full range of moving services or choose only those required in your individual situation.
We offer professional packing materials and loading equipment taking care of your valuables.
All the cargo is insured and delivered without delays.
We are one of few long distance moving companies that provide one team of movers for the whole relocation process.
Our pricing policy is reasonable and absolutely clear. No hidden fees are guaranteed.
Gettin a Moving Quote is simple! It's fast & easy!
Customers Are Talking
Unlike other long distance moving companies, this relocation crew was not only strong and durable but also polite and friendly. Recommended to everyone.
The moving team from My Long Distance Moving is really hard-working. Despite the heat, guys were working for several hours without breaks.
The best thing I enjoyed during my moving is an excellent organization and coordination. No silly mistakes, only pleasant emotions left.
Save on long distance moving.
Subscribe to our newsletter and use special offers and discounts we offer.
The Best Long Distance Moving Company in California
There are many long distance moving companies offering their services but you cannot be confident that will not have to look for additional assistance to meet all your requirements. Our California long-distance moving company differs from other being one of few firms that offer a full range of relocation services. It is not enough to hire long distance movers in California with a truck to cope with the whole relocation process. People who have never worked with movers or dealt with long-distance moving might not fully understand how complex this process is and how many stages are to be completed during it. That is why we decided to look outstanding among other long distance moving companies and prevent people from wasting their money on many additional moving services. What does it mean? Consider the following features of our California long-distance moving company and you will appreciate our unmatched benefits.
Basic vs additional services
In addition to a standard list of services that includes packing/unpacking, loading/unloading, transporting, storing cargo, we are happy to tell you about many extra services offered by our movers. They are also trained to assemble/disassemble furniture, connect/disconnect appliances, make up a checklist and many others.
No limit in distance
Despite the fact that our team calls itself My Long Distance Moving, it has nothing in common with the fact that we do not help people who have to move within one city or even neighborhood. There are no minimum or maximum distances for our mover staff, so you will be never refused if you ask for our help.
Commercial vs residential moving
It makes no difference if you are a lonely person, who plans to start a new stage of life in another state, a family with kids or without them, a big company with manufacturing facilities or a small agency located in one office. We are among long distance moving companies that perform household and business moving at a very high level.
Piano long distance moving
Many long distance moving companies agree to transport heavyweight and oversized cargo only for short distances. However, it does not mean that you will not be able to deliver your pool table, piano, or tool machine to another state. We perform long-distance moves independent on the size and weight of the cargo. Our trucks are professionally equipped to be able to deliver even such items to any distance.
Storage units for rent
Long distance moving is always a challenge. One of the most widely-spread difficulties is to find a safe place to keep your belongings until you prepare your new place of living or work. Our California long-distance moving company has found a solution to this problem by building special air-conditioned storage units. You can rent a unit of any size, access it anytime, and be confident that your valuables are in the absolute safety.
years of moving experience
Moving Tips
find helpful checklis, videos and tools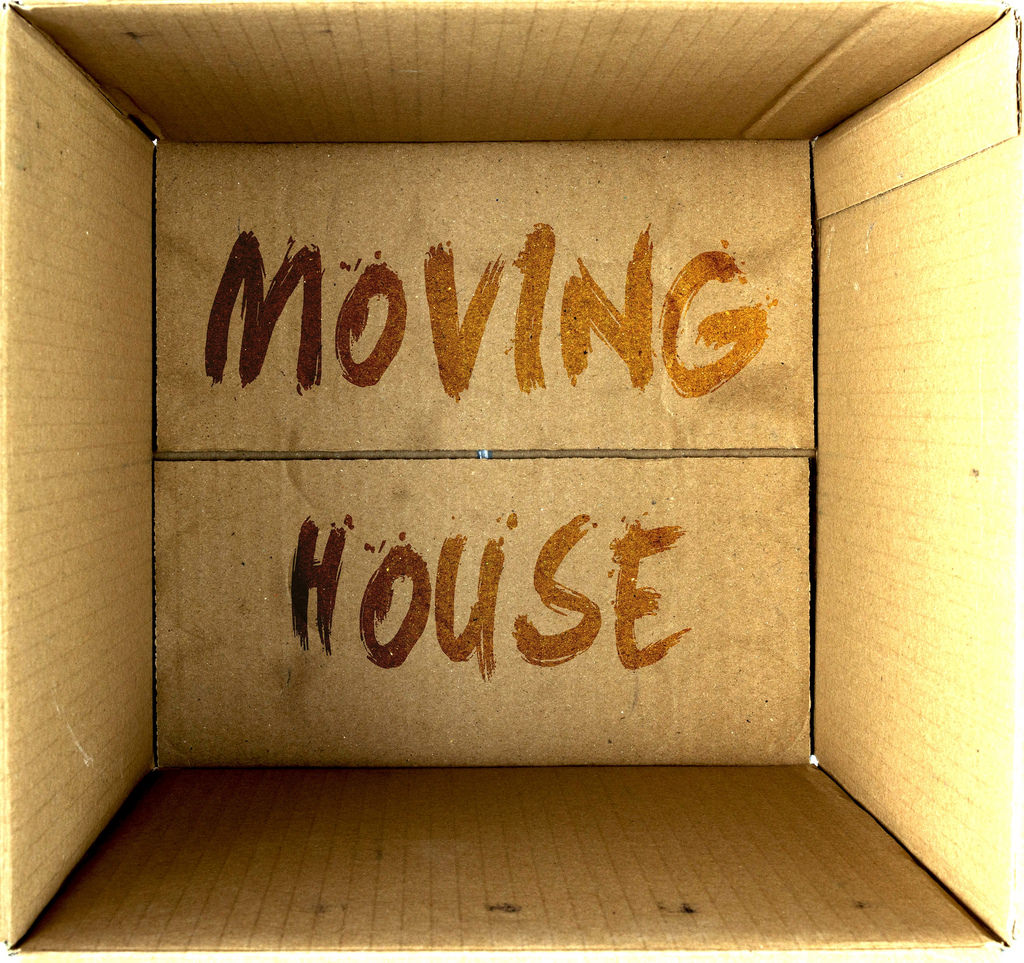 There are a number of factors that you must consider about reselling your house. Although it may be easier to just find local furniture movers near you to move it to a new place or storage…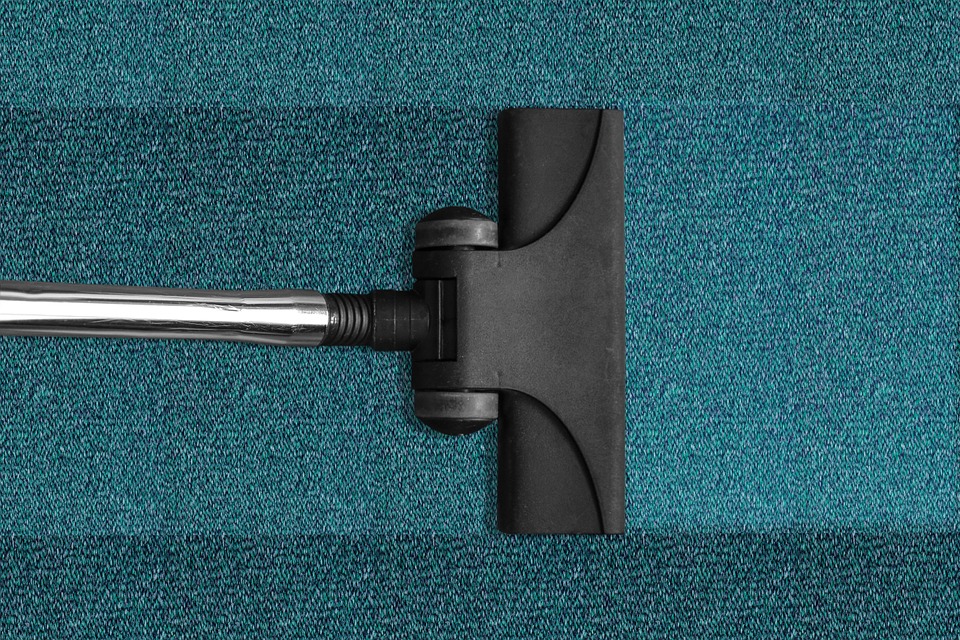 So, you're moving home – as if that isn't stressful enough, now you must clean your old house from top to bottom, every inch must be spick and span ready for the arrival of a new…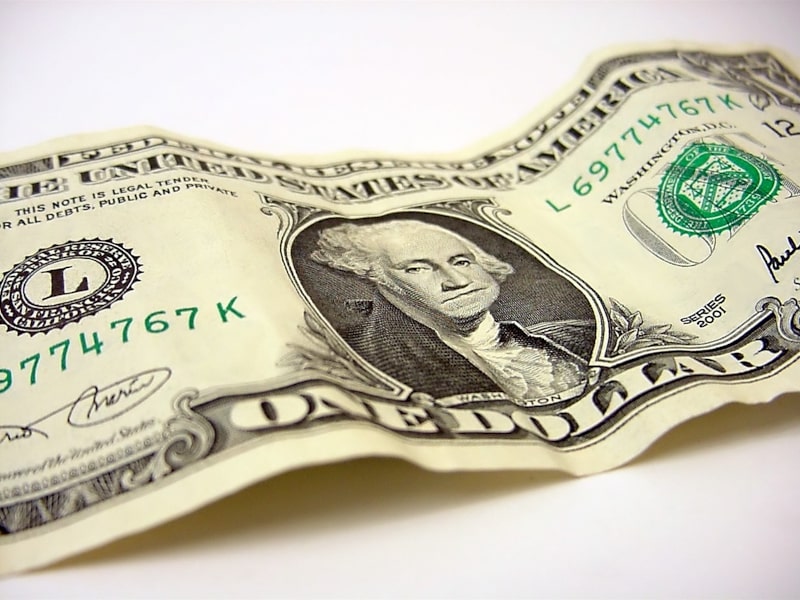 Are you planning to move? Don't you know where to start from? Without a doubt, making a move is a real headache! Now, if you do not want to pay a fortune it is important to take…
Tips for a Smooth Long Distance Moving
The main task of all long distance moving companies is to help people with their relocation. Even if you are not ready to make your decision about hiring a long distance moving company right now, we have prepared several important moving tips for you so that your relocation could be efficient.
Plan long distance moving in advance
Label adn number each box
Prepare your new home
Contact the utility services
Get a package of the most essential things
Insure your belongings
Though it may seem that you can cope with relocation yourself, it is not only difficult but also expensive. Getting packing materials, hiring movers, a truck, other services costs a fortune if done separately. That is why prefer services of one of the best long distance moving companies and you will see how affordable moving can be.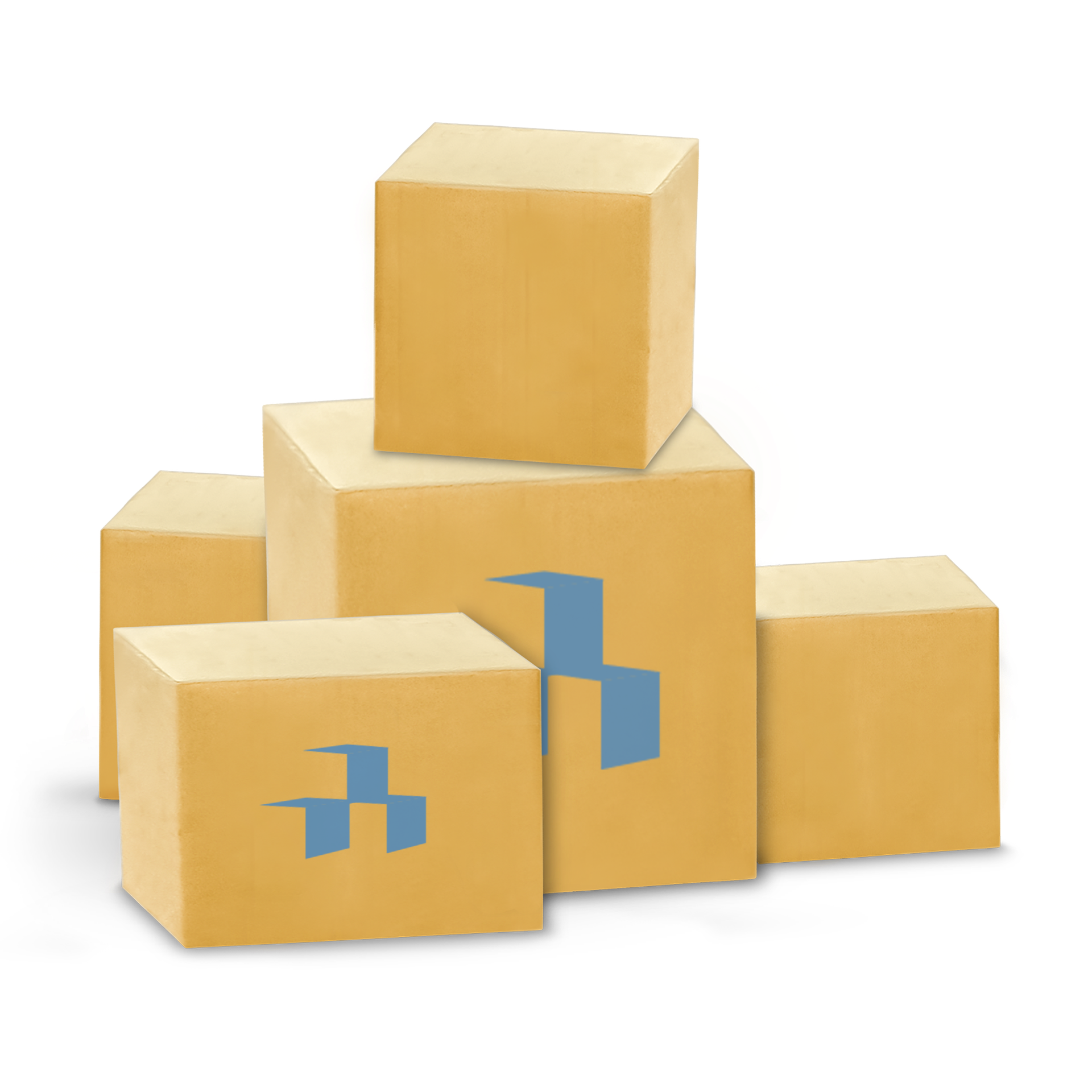 Contact Us
2 Embarcadero Center
San Francisco, CA 94111
Opening Hours
Monday – Friday
10 am – 8 pm
 Saturday – Sunday
10 am – 8 pm