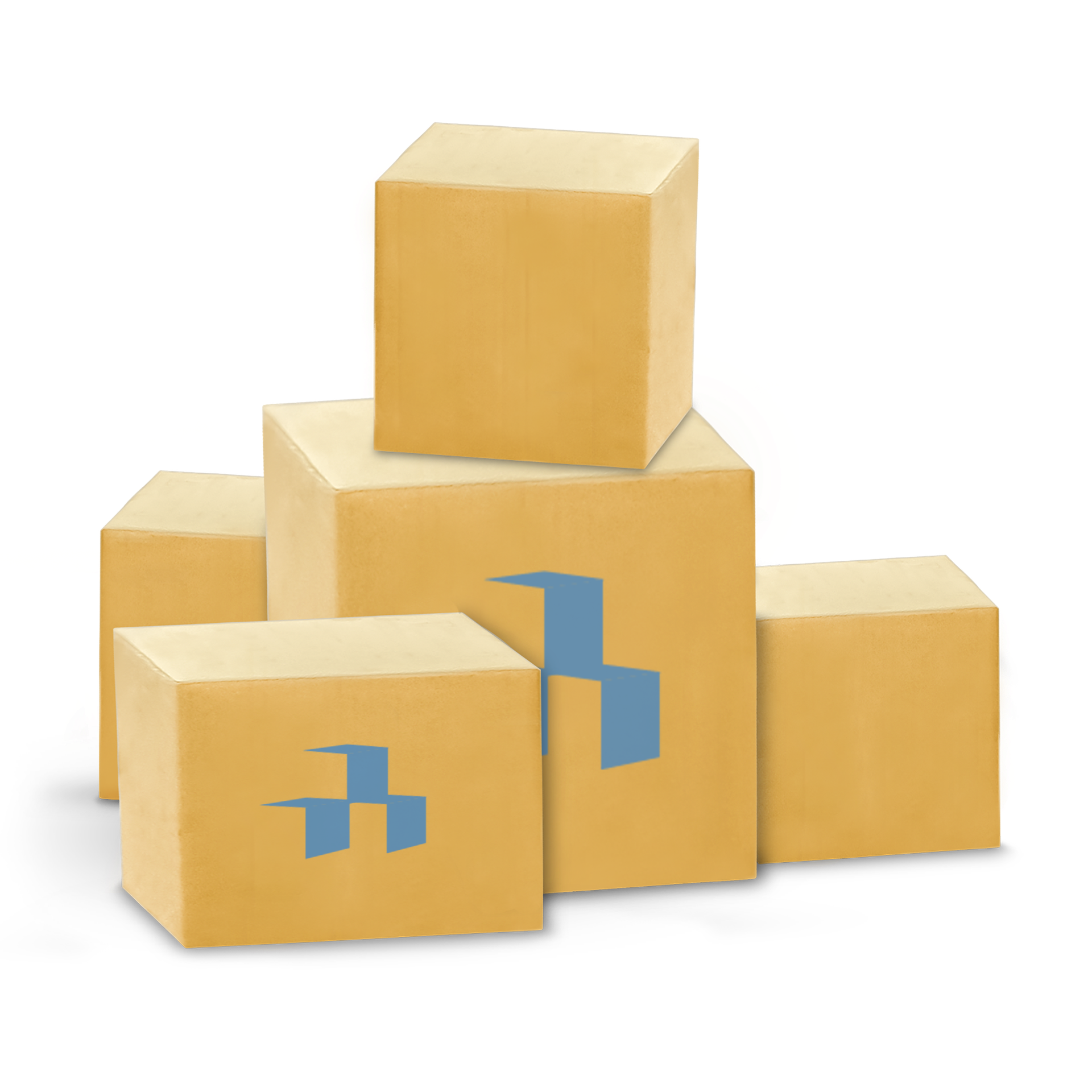 our benefits
We are licensed long distance movers

6 years of experience
The main task of all long distance moving companies is to help people with their relocation. Even if you are not ready to make your decision about hiring a long distance moving company right now, we have prepared several important moving tips for you so that your relocation could be efficient.
Plan long distance moving in advance
Label adn number each box
Prepare your new home
Contact the utility services
Get a package of the most essential things
Insure your belongings
Customers Are Talking
Unlike other long distance moving companies, this relocation crew was not only strong and durable but also polite and friendly. Recommended to everyone.
The moving team from My Long Distance Moving is really hard-working. Despite the heat, guys were working for several hours without breaks.
The best thing I enjoyed during my moving is an excellent organization and coordination. No silly mistakes, only pleasant emotions left.
Save on long distance moving.
Subscribe to our newsletter and use special offers and discounts we offer.
Opening Hours
Monday – Thursday
10.00 – 22.00
Friday – Saturday
11.00 – 20.00